Hmmmmm………………. I started browsing through o3 blogs sometime in January, when the tag game was in full swing. I found it a lot of fun. And by the time, I decided to start blogging [Inspiration courtesy-G3, Ketharaju and Pramod]; the game had kind of stopped. At least, that was what I thought so. But now, Sur aka Maktub has tagged me. And Sur - thanks a lot!!! I love you for this. J
TEN YEARS AGO:
I was 10 yrs old and preparing for my 6th std. annual examinations. Was also trying to prepare mentally for the transfer that was due to my father. After all, who would like to leave a place where u have been for 6 years, especially when it happens to be a place like Hyderabad?? J
FIVE YEARS AGO:
15 years old and giving my 11th std. exams. Still remember hoaw bad my Mathematics IA paper went. I came home and cried hard after the examJ.
 ONE YEAR BACK:
19 years old and giving my final year exams for my graduation. Spent a lot of time on the phone talking to friends and discussions were rife about what each one was going to do in the future and how everybody should keep in touch even after degree. Hmmmmm……… the good old, carefree days of graduationJ. Those were some of the best days of my life. I am sure all of u also preserve all those memories preciouslyJ.
YESTERDAY:
Had a Bhajan to attend. But skipped it and instead attended the O3 awardsJ. So will be attending another Bhajan todayJ.
MY DREAM MAN:
Coming to my perfect man, I am a die-hard, hopeless romantic at heart. Always ready to create my own beautiful Utopia, I am a tru-blu CancerianJ. I just need a small chance to send my imagination flying into the sky. And ya, now that the word sky has come in, I have to say this here. I looooooooooooooooooove looking at the star-filled sky with the beautiful moon making the night even more beautiful [Moon is my planetary ruler, u see]. A full-moon night by the beach, with just two lovebirds has to be one of the most romantic ideas anyone can ever haveJ. What say??!!
Now, coming to the eight points that I am looking for in my kind of person, here comes the listJ.
·        Someone who is a romantic to the core. If not more than me, he should be at least as romantic as I am. Somebody who will believe in both my dreams and his'.
·        A good sense of humor is very very important. Serious characters are somebody I cannot handle.    

·        I am a girl prone to wild mood swings [blame my zodiac for that]. So he needs to be someone who would be ready to understand all of my mood swings, especially the times I feel lost and support me. He should be prepared to hold my hand and walk  with me at all times. Quoting a genius - love doesn't mean looking at each other, but looking in the same direction together J. And I hope to look at all the beautiful sunsets and sunrises together with him.
·        He must respect the fact that my side of the family too means a lot to me and he shouldn't rub it on me to give more importance to any particular person. He must look at my parents with the same respect that he treats his' with.
·        Regular 'I love you's will do just perfect. He need not keep telling me that I look like some beauty queen. But expressions of love every now and then will do wondersJ.
·        He must respect me as a person and give due attention to my feelings, emotions and ideas. People with careless attitude and careless talk-No thanks!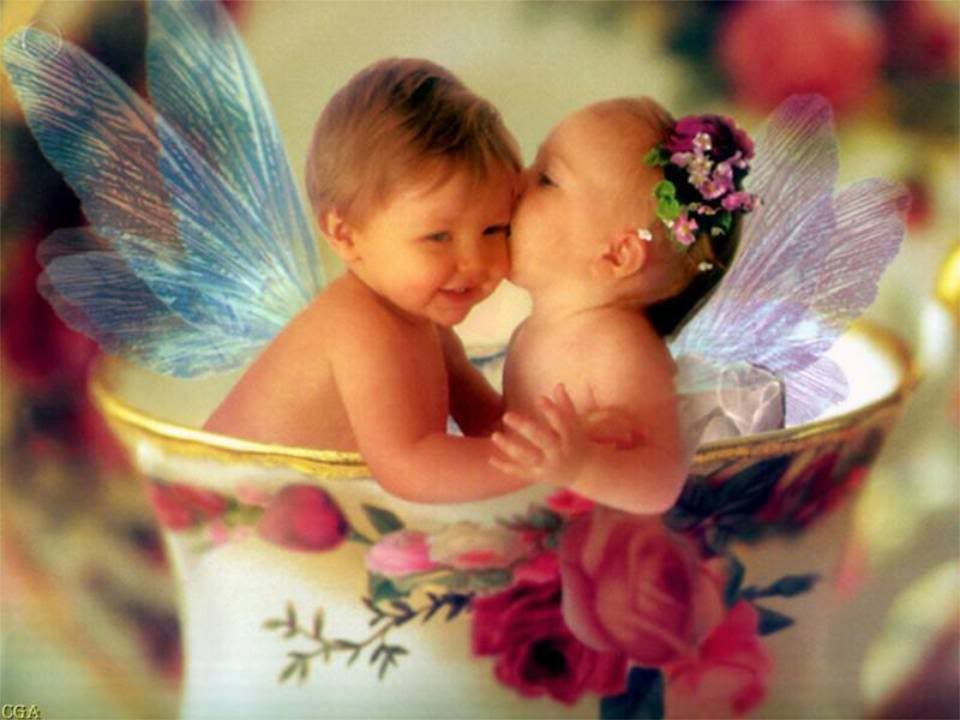 ·        He must be a teetotaler. No drinkers and smokers for me. And yes, no non-vegetarians too.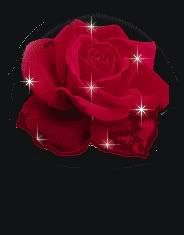 ·        He must love kids. Whats a family if there are no kids in it? He must be a wonderful father to the kids in our sweet little home.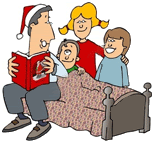 And it's not as if I would be the expecting everything from him and me doing nothing. There would be no point in a relationship if one were to do all the expecting and the other living up to all those expectations.  All the things that I am expecting from him, I promise I would do the same. And in the case of me doing anything wrong, I would like him to lovingly explain where I went wrong, hold my hand and make me walk in the right direction.